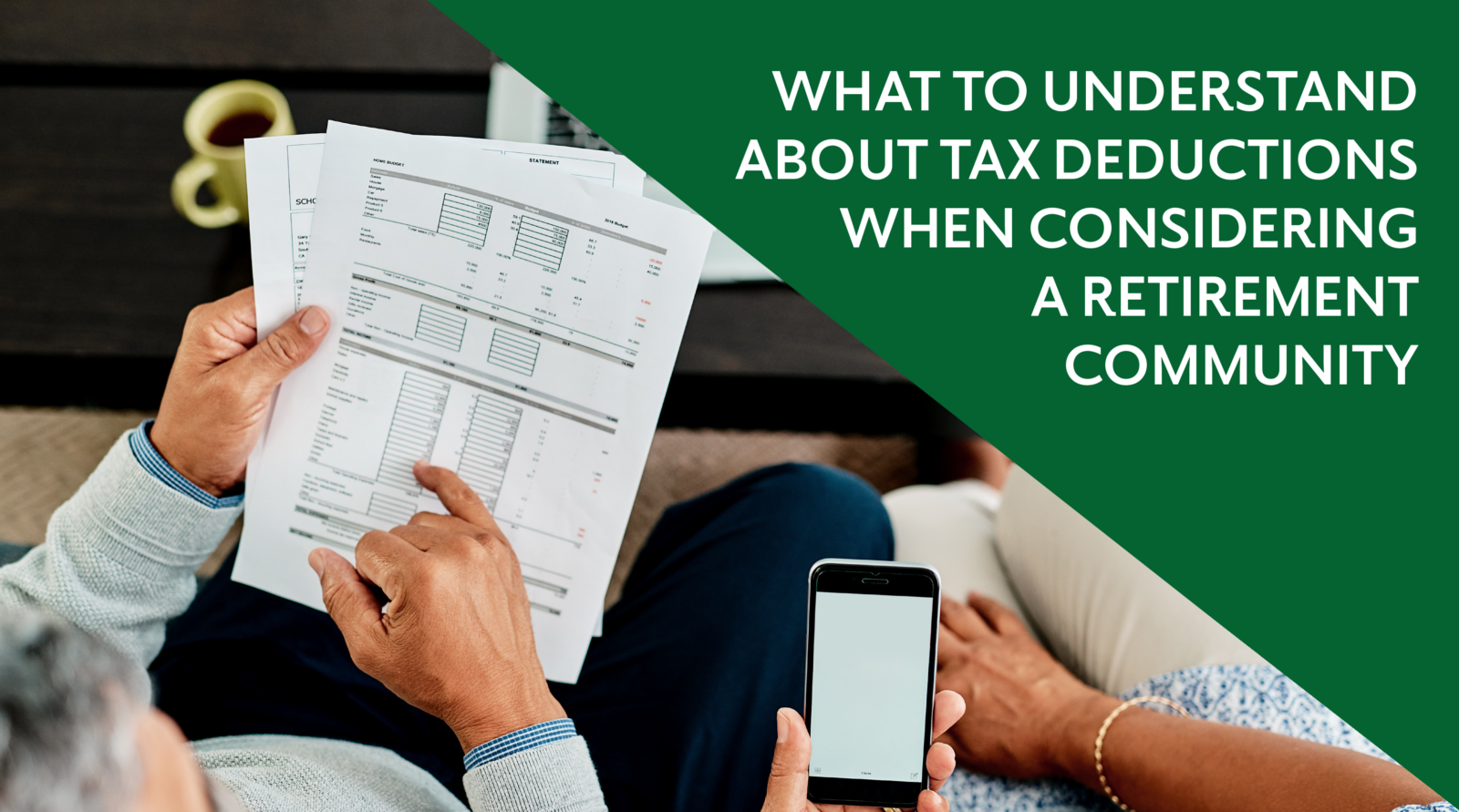 Tax Benefits of a Lifeplan Community
When you move to retirement living, a tax deduction may be available to you on a portion of your entry fee, as well as a portion of your ongoing monthly fees. Join us for this informative virtual event to learn about these deductions and how they can vary by the type of community and contract you choose.
Two dates and times to choose from!
August 24th at 10:00 a.m. or August 26th at 2:00 p.m.
RSVP for Tuesday
RSVP for Thursday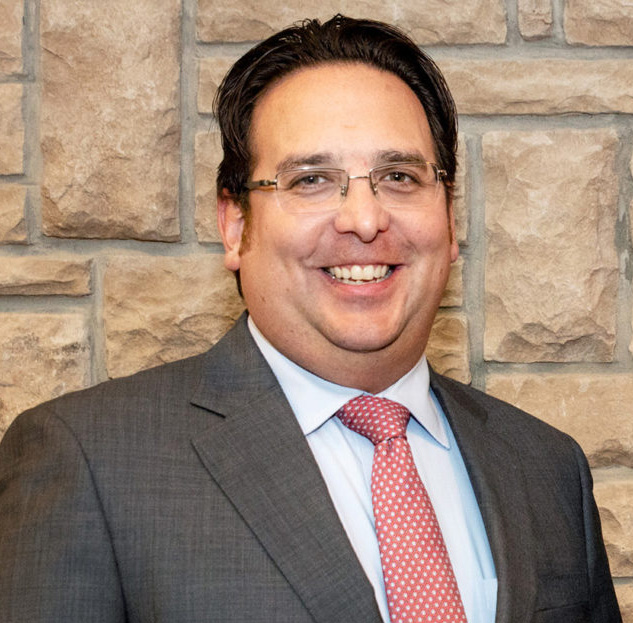 Presented by Lakeview Village CFO, Heath Leuck