Child Development Center
We enhance the community with a high-quality
early childhood program that unites generations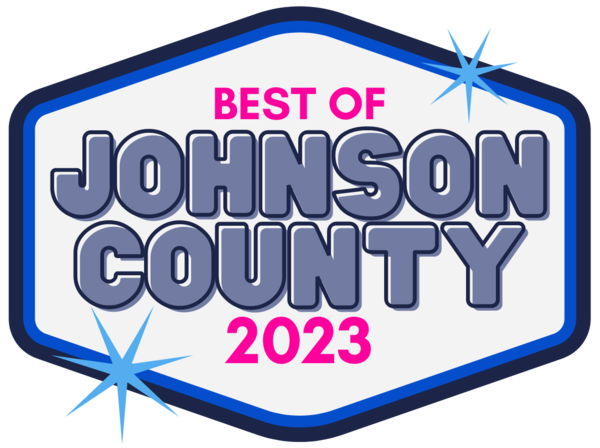 Lakeview Child Development Center is an intergenerational program that provides a nurturing, fun, and positive environment designed to promote the development of the whole child. We are the only child development center in a Life Plan Community in Johnson County, which allows us to provide interactions that promote meaningful relationships among the children and Lakeview Village residents.
Our curriculum promotes a child's cognitive, creative, physical, and social development and positive self-esteem.
The center accepts children from six weeks to six years old. We are open Monday through Friday, 6:30 am to 6pm.
For information on our program, or to place your child in our center, please contact the Director at (913) 744-2462.