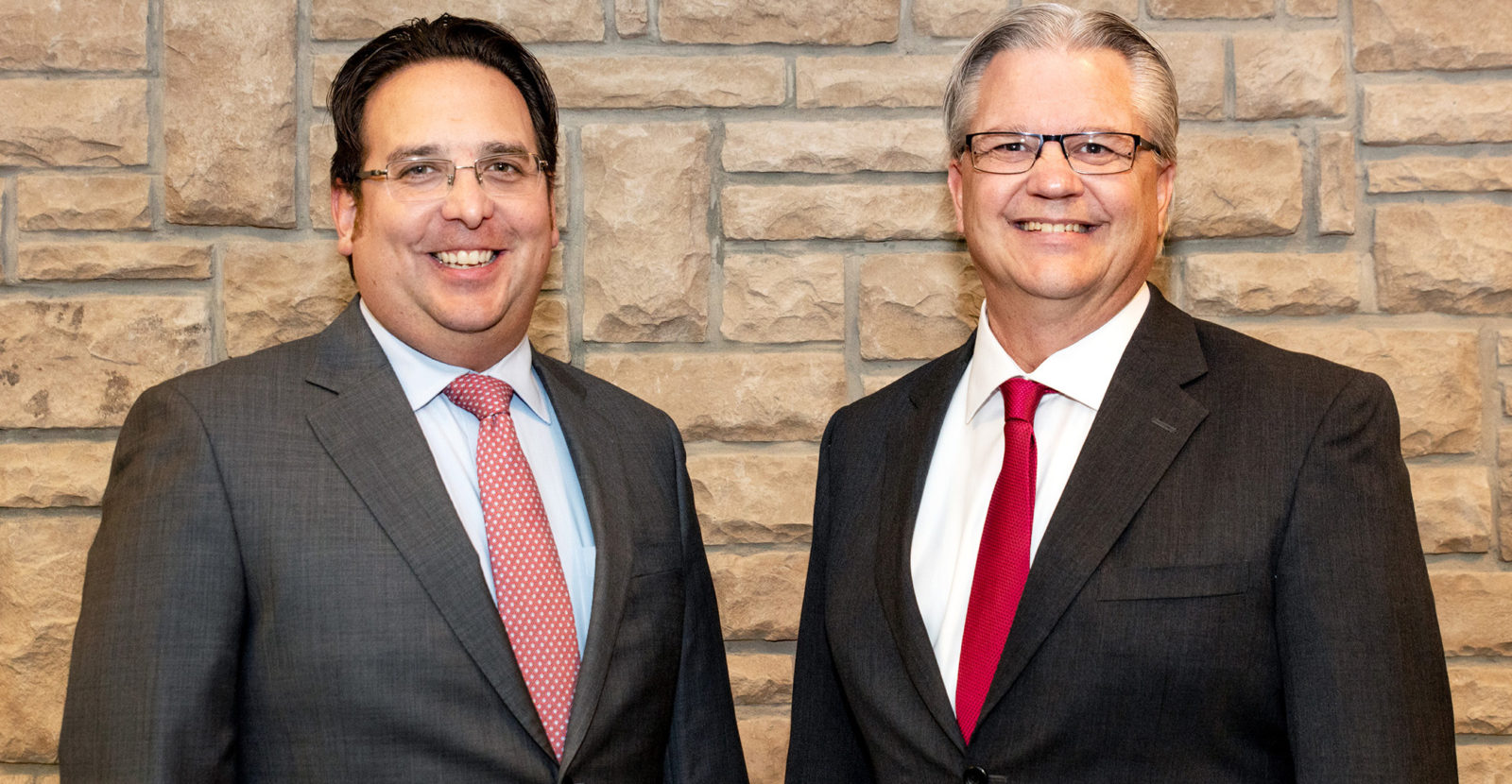 About Us
Meet our Leadership Team
Robbie Clausen

, President and Chief Executive Officer

Pam Hermon

, Chief Operating Officer

Heath Leuck

, Chief Financial Officer
Our Leadership Team is committed to delivering exceptional service in every aspect of our community. They have decades of combined experience in the retirement community field and a commitment to our mission.
Who we are
Located in Lenexa, Kansas, a suburb of metro Kansas City, Lakeview Village offers charming neighborhood-style living for today's active older adults. We are a nonprofit Life Plan Community, also known as a continuing care retirement community. Plus, residents have the added advantage of Lakeview LifeCare™ — an all-inclusive plan covering a fulfilling, maintenance-free lifestyle today, plus unlimited access to assisted living and long-term nursing care for only a modest increase in a resident's independent living monthly fee.
Our History
Lakeview Village has been a locally owned, nonprofit leader since 1964. We were founded by five ministers, and we continue to serve people of all faiths. Today, we are home to 700 satisfied residents from around the world, and we are the workplace of 600 caring employees. Under the leadership of an experienced Executive Team and a local Board of Directors, we are a financially stable nonprofit organization. As a nonprofit, only our residents benefit, not outside shareholders.
Our Mission and Values
Lakeview Village is dedicated to strengthening the lives of older adults within a non-denominational, faith-based community. Our core values guide everything we do.
Integrity

We do what we say

Optimism

We focus on strengths

Community

We are responsible to each other

Respect

We honor the person

Growth

We cultivate potential
Our Board of Directors
The Lakeview Village Board of Directors is a select group of Kansas City's most well-respected business and community leaders. The directors meet regularly with our leadership to ensure a financially sound community, focused on the well-being and satisfaction of all Lakeview Village residents and their families.
Board Members Include
Robert I. Clausen, Jr.

President & CEO of Lakeview Village, Inc.
Jana Bee Triplett

Managing Partner, Gastinger Walker
Jill Biesma

President, Environmental Advisors and Engineers, Inc.
Amy Karlin

Accountant, Amy Karlin Consulting
Jay Kimbrough

Senior Vice President, Country Club Bank
David Shull

Retired Procter & Gamble Director of Sales
Mandy Stuke

Compost Collection Associate, Food Cycle KC
Dale Warman

Retired KCP&L Director of Field Operations
Bob West

Labor Law Attorney, Haynes Benefits, PC