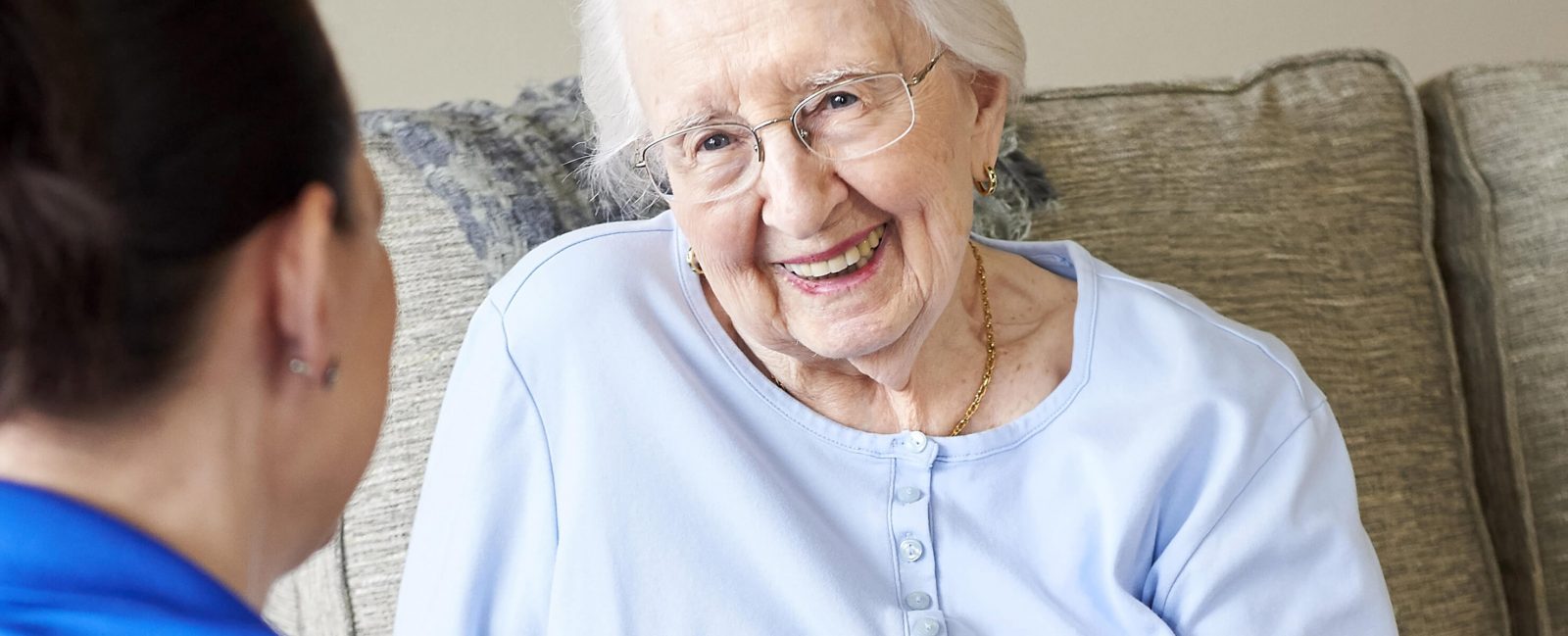 Home Health
Helping you maintain your independent home life
Lakeview Village Home Health provides Medicare-certified, short-term, goal-oriented medical care and support in the comfort of your own home. Whether your goal is to return to your normal daily activities after surgery or illness, or to better manage a chronic condition, our nurses and therapists work closely with you and your doctor to help you accomplish your personal goals and get back to a comfortable routine.
As a locally owned and operated agency since 1995, Lakeview Village Home Health features a tenured staff that believes in individualized, person-centered care. As a result, those receiving in-home care have a low rate of re-hospitalization. Home health services are available to residents of Lakeview Village, as well as to seniors living in Johnson, Wyandotte, and Douglas counties.
Services
Quality care provided by Lakeview Village's team of registered nurses, licensed practical nurses, physical therapists, occupational therapists, speech and language pathologists, and social workers
Registered nurse on call 24/7
Initial contact made with client within 24 hours of inquiry
Collaboration with your physician
For more information, call (913) 744-2461.