Start Living Your Retirement Years Carefree with Lakeview Village
Once you have fulfilled all your familial obligations, it is time to relax and enjoy your senior years doing the things you love. Sure, you can stay at your home and live out your senior years. However, you must know that you will need extra help and assistance at home which will incur more costs than you anticipate.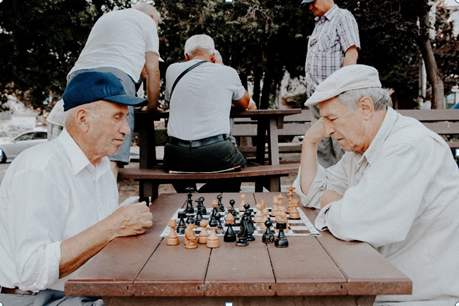 However, moving to a senior living community in Shawnee such as ours at Lakeview Village gives you the privilege to live your senior years carefree.
At Lakeview Village, we offer you the following three services:
Senior Living Community Shawnee
Unlike other senior living communities, we at Lakeview Village offer you a senior living neighborhood that you love and recognize. For all our active seniors, we offer a senior living community center that offers a wide range of activities. For example, you can get a chance to experience some aquatic activities at our aquatic center. This includes swimming sessions, access to the pool, aqua aerobic classes, and more.
You also have access to a fitness center that offers you personal space and a trainer to maintain your physical health. Every day in the evening, you can relax at our bistro café with your other senior neighbors.
Independent Senior Living Shawnee
At Lakeview Village, we offer you an independent senior living in Shawnee. This includes a selection of living options to choose from. For example, you can choose from cottage homes, patios villas, and senior apartments. You can also choose from flooring plans to personalize your living space.
Independent senior living with us also offers you amenities such as home maintenance, fine dining, lifestyle and lifecare programs, healthcare programs, and more.
Retirement Living Community Shawnee
At Lakeview Village, we offer you a retirement living community in Shawnee that will make your senior years the best years of your life. Our retirement community is meant for all seniors who are either partially or fully retired. With us, you can stay active, confident, and fit.
Lakeview Village retirement community offers you purpose-driven retirement years along with time and the opportunity to enjoy your favorite activities.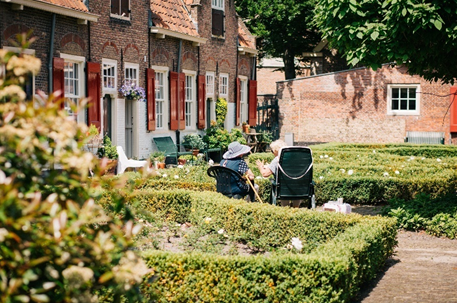 Bottom Line
Living out your senior years with freedom and independence is essential for your overall well-being. And at Lakeview Village, you can achieve it quite easily. Spread across 100-acres, our senior living community in Shawnee will offer you a fulfilling and happy experience. Start living your retirement years now!
Get in touch with our team now to know more.