Luxury Senior Living Community Prairie Village: What It Truly Means?
Have you been looking for a luxurious senior living in Prairie Village? If so, you might have already started your search online. And when you type "luxurious senior living in Prairie Village", you will find a few options. 
However, the word "luxurious" means different according to a different perspective. For senior living communities, luxury is all about providing high-end amenities and services. For example, some senior living communities offer high-rise senior living apartments in Prairie Village that are equipped with major facilities.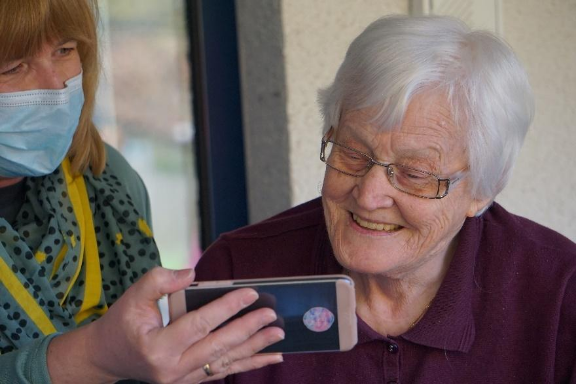 However, for some senior living communities, it is a mixture of high-quality amenities and a loving and warm community. Like us at Lakeview Village, where we offer you senior living that is luxurious and gives you access to a warm community to build stronger relationships. We haven't built a housing complex, instead, we have developed a neighborhood that you recognize and love. 
Here's what "Luxury Senior Community Living in Prairie Village" means for us at Lakeview Village.
Luxurious Senior Living Community Prairie Village: Offering a Good Life
Gallup's polling data gave us "The World Happiness Report 2021" which states that a good life can be defined as a life where you have freedom, good health, trust, and someone you can count on. 
And luxury senior living Prairie Village KS such as us at Lakeview Village offers you a community where you will always have someone to check up on you. Whether it is your neighbor, someone from the management, or your family members. Moreover, senior living communities offer you true freedom from any household chores and maintenance activities.
Personalized Luxurious Senior Living Community Prairie Village
Who doesn't want to live in a luxurious accommodation that has everything else taken care of? You, Us, and everyone else! 
However, only if you are partially or fully retired and in your senior years, you get immediate access to luxurious senior living. For example, with us at Lakeview Village, you will get all or some of these facilities. This includes entertainment rooms, chef-cooked gourmet meals, access to the community center for maintaining health and fitness, exposure to activities, highly responsive staff and management, and more.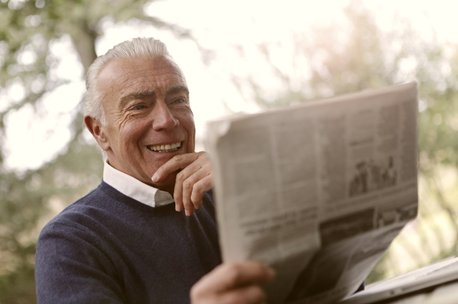 Bottom Line
Luxurious senior and assisted living in Prairie Village KS is easily accessible with us at Lakeview Village. We offer Prairie Village senior apartments, cottage homes, and patio villas with personalized flooring plans. 
With us, you can live your senior years comfortably, happy, and peacefully. Contact us now to know more.