Three Ways Senior Living Community in Overland Park Benefits You
What does it mean for you by being "active"? For most people, it means being physically active via exercising. However, being "active" can also mean indulging oneself in different activities such as volunteering, meeting friends regularly, taking up a hobby, and more. 
And the same holds for older adults! Being "active" must be a part of living a healthy life moving forward. Hence, active and luxurious senior living in Overland Park can do wonders for older adults in the long run.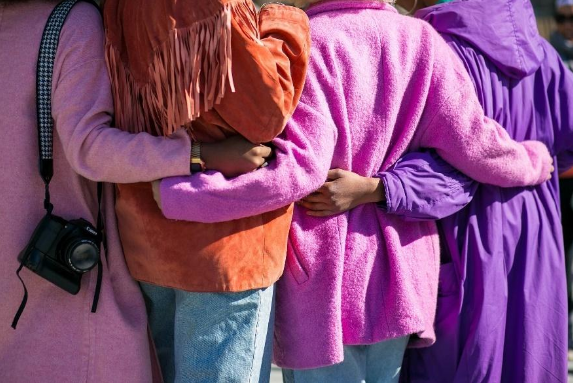 And we at Lakeview Village see it firsthand with numerous older adults taking benefit of the senior community living in Overland Park at our 100-acre community. 
Here are the multidimensional health benefits that you can get once you start living at luxurious senior housing in Overland Park. 
Life expectancy increases while staying at senior living community Overland Park
Detailed research and guidelines stipulated by the U.S. Department of Health and Human Services state that older adults must engage in moderate-intensity exercise for 75 mins every week. This physical activity significantly boosts life expectancy by lowering the mortality rate. 
Physical activities can include taking a walk, flexibility exercise, stretching, or activities such as gardening, birdwatching, fishing, and more. You can certainly find these activities and more at Lakeview Village's senior living community. 
Staying at a senior living community Overland Park boosts mental acuity
When you are staying at a senior living community such as ours at Lakeview Village, you will be exposed to activities such as card games, puzzles, crafting, creating music, writing, knitting, reading, and more. 
Including these activities in your daily life at a senior age can significantly boost your mental acuity and reduce the risk of conditions such as Dementia or Alzheimer's. 
Be a part of a loving senior community
Making loving and nurturing connections even when you are old is crucial to maintaining your emotional well-being. When you opt for senior living in Overland Park KS, you get exposed to numerous other seniors from all walks of life.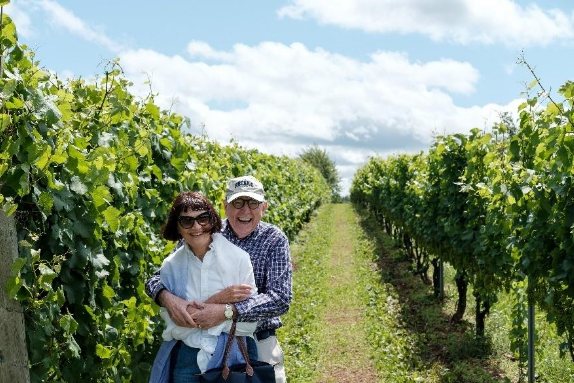 You can share your experiences and learn from others while spending the golden years of your life comfortably. To become a part of a fantastic senior living community in Overland Park Kansas, get in touch with us at Lakeview Village. 
We are a leading non-profit organization that has created a 100-acre community with villas, patio cottages, senior living apartments in Overland Park, and more exclusively dedicated to senior adults. With luxurious and state-of-the-art facilities, live out your golden years with peace. 
Contact us not to know more.