Use These Tips to Find Your Preferred Senior Living Community Olathe
Have you started your search for a senior living community in Olathe? Are you overwhelmed with the number of options? If so, you are not alone.
At Lakeview Village, when we meet our seniors for the first time, they are in the same predicament. However, our luxurious facilities, along with the steps taken to create a beautiful Olathe senior living community, certainly change their mind. We welcome all our seniors with warmth.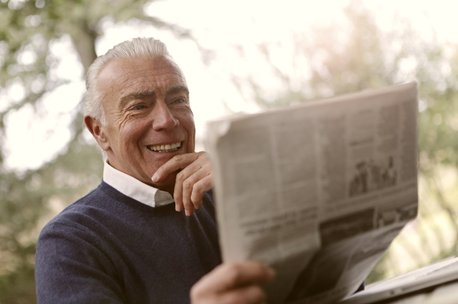 But if you decide to wait and take into account all your options for luxurious senior living in Olathe, we want to help you make the right decision. Here are a few tips that will help you find the right senior living community for yourself.
Determine your priorities for Senior Living Community Olathe
Do you want to live closer to your children? Do you have a pet moving in with you? Do you want wellness facilities or an indoor pool? And more such questions will answer what your priorities are. So, you must determine priorities even before you make your first phone call.
Consider the location of Senior Living Community Olathe
Normally, the location is not such a big deal. With your retirement years on the horizon and reduced responsibilities, you can move anywhere you want. However, you must consider the location of the senior living community. Do you want to live near your children? Do you want to live near your older neighborhood that has all your friends? Does the senior living in Olathe KS have easy access to shopping centers?
Read the feedback and reviews of Senior Living Community Olathe
Always make sure to read feedback and reviews of the senior living communities you have shortlisted. All senior living communities are registered and built by following strict compliance rules. You can get this information online or you can directly ask the management. You can also read the reviews of people who are part of senior living communities and can certainly make a recommendation.
Get a walk-in or virtual tour
Make sure to take a walk-in or virtual tour of the senior living community. Look at the senior housing in Olathe KS communities to learn how they are built.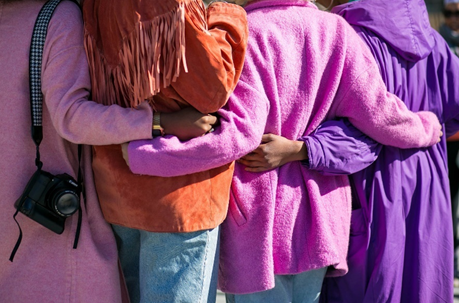 Bottom Line
These tips will certainly help you find the best senior living community in your region. However, we at Lakeview Village will be glad to welcome you onboard. We offer luxurious senior apartments in Olathe KS along with patio villas and cottage homes. We have developed a senior neighborhood that you will recognize and love.
Contact us now to know more.