Senior Retirement Living Community in Shawnee is Worth Your Money
Have you been looking for senior retirement communities in Shawnee? Are you still contemplating whether moving to a retirement community will be the best choice for you financially?
If so, let us tell you that living in a senior retirement community is worth your money and is actually a pretty good bargain.
We at Lakeview Village meet several seniors who are contemplating the same. However, when they notice the benefits of transitioning at our senior retirement living in Shawnee, they realize that they are worth the money.
Here's how moving to a senior retirement community will be the best choice for your financially.
Retirement living community Shawnee more than just housing
You might think that since you own a house already, why should pay for housing elsewhere. However, when you add up the costs of other essential services, the overall living costs go way up. As a senior, you will need to hire someone else for tasks such as housekeeping, lawn maintenance, insurance, utilities, security system, appliance repair, and more. Cumulatively, these costs can add up to $9,000 per month on an average.
In addition to these, you need to consider the costs of occasional services such as home remodeling, transportation, medical alert costs, and more.
Retirement living community Shawnee offers more for less
With any upscale retirement community in Shawnee, you will get a private apartment or house that is equipped with facilities specific to seniors and older adults. For example, at Lakeview Village, you can choose from patio villas, apartments, and cottage homes.
You will have access to all the required house maintenance services along with licensed caregivers if needed. You will have access to dining where meals will be cooked by a chef. You will get lifestyle and healthcare programs that will aim at enhancing the overall quality of your senior life. And you will also get community interaction which is otherwise difficult to have living at home.
And all of this at a cost rounding off to $2,000 to $5,000 per month!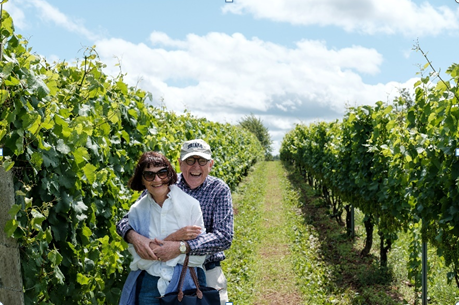 Bottom Line
Luxury retirement communities in Shawnee are worth every penny. Moving to such retirement communities gives you a chance at carefree life at costs that you can easily afford.
If you are ready to start looking for retirement communities in Shawnee, you can get in touch with us at Lakeview Village. We offer you senior living and independent living options with access to all amenities.
Visit our website to know more.