Top 3 Myths About Retirement Living Community Prairie Village Busted!
Are you thinking of moving to a senior retirement living in Prairie Village? Are you skeptical about whether the retirement community will be a good fit for you? If so, you might want to take a step back and look again at why retirement communities are popular and why they might be a right for you. 
Take it from our successfully integrated seniors at Lakeview Village in Prairie Village. Our retirement communities are spread across 100 acres and located in different towns in Kansas. And our respected seniors have some good advice for you. They will tell you the truth about retirement communities in Prairie Village and bust all the myths associated with them.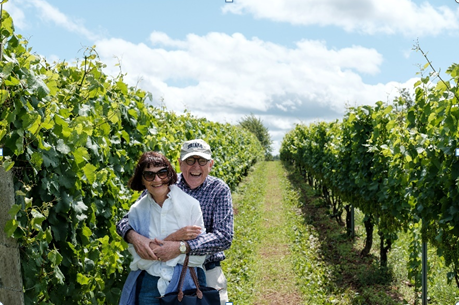 Myth 1: Retirement Living Community Prairie Village is Boring
Truth: If you have heard this from anyone around you, we won't be surprised. Several seniors think that the retirement living community is boring. However, that is not the truth! Many upscale retirement communities in Prairie Village offer several activities. For example, with us at Lakeview Village, you get a fine dining experience, access to a community center, fitness center, aquatic center, bistro café, art gallery and so much more. And a supportive staff to motivate you to make the most out of these activities.
Myth 2: Retirement Living Community Prairie Village is for One's who need assistance
Truth: This is probably the most frustrating myth about retirement communities. The truth is whether you are partially retired, fully retired, need assistance, or don't need assistance, you can live in a retirement community with ease. Retirement living communities offer services like housekeeping and maintenance along with caregiving services. 
You can take care of yourself as long as you can and then eventually transition into caregiving when the time comes. 
Myth 3: You have to live alone and would eventually feel lonely
Truth: The truth is the father from the myth. Living in retirement communities doesn't mean you have to live alone or feel lonely. In fact, you will get exposed to a large community of seniors who will share similar interests and motivate you to stay strong and fit. At Lakeview Village, we have not created a housing complex, instead of a neighborhood that you will love and recognize.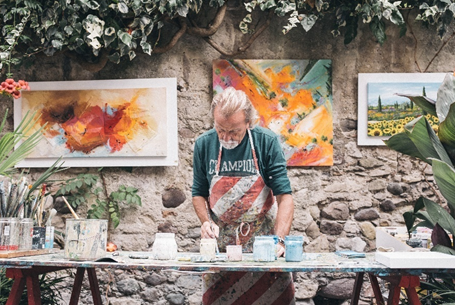 Bottom Line
Luxury retirement communities in Prairie Village are a great option to live out your senior years with comfort and independence. And at Lakeview Village, we offer you an independent and carefree life spread across 100-acres. 
Contact us now to know more.