How to Live a Purpose-Driven Life at a Retirement Living Community?
Most of us work long hours at our jobs with a vision to have a calming and relaxing retirement living. We envision that we have a happy, peaceful day-to-day life that includes activities we like. And when the time finally comes, we live a few months of a carefree life. 
However, what happens after these few carefree months of senior retirement living in Overland Park? We start to look for ways to spend our retirement that is driven by purpose.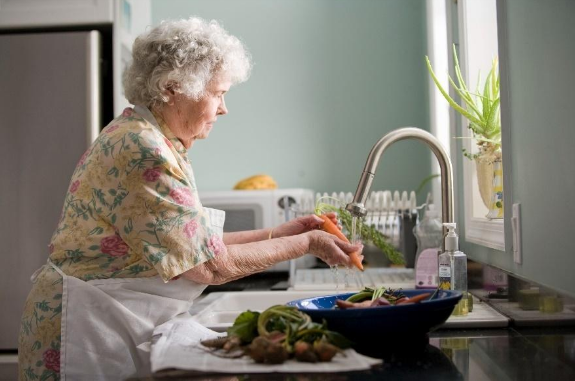 At Lakeview Village, we suggest our existing senior community members ways to live purpose-driven retirement years. And here we will share that with you.
How to stay at a purpose-driven retirement living community Overland Park?
There are three ways to achieve purpose-driven retirement living.
Follow Your Heart

: You might have spent your young age working for a tight schedule that was designed by your employer. However, with retirement, you have the freedom to make your own schedule. While living at an upscale retirement community in Overland Park and doing nothing can seem tempting, don't fall into that trap. Instead, take advantage of different facilities provided by the retirement community. For example, at Lakeview Village, we have created a community center that offers you different activities such as swimming lessons, aqua aerobic classes, a fitness center, an art gallery, and more. 

Support a Cause

: Living at luxury retirement communities in Overland Park gives you lots of free time to support a social cause that is close to your heart. Maybe you like to work with children. Or maybe you want to work with animals. In any case, you can look for an organization in the region and spend some hours supporting the cause. 

Get a Hobby

: So, you wanted to pursue a hobby years ago, but it was difficult to manage it with your job and raising kids. Well, with retirement, you have the chance to pursue a hobby. You have the time and resources to start working on your hobby. 
Health first while living at a retirement living community Overland Park
When you are living in retirement communities Overland Park Kansas, you might want to spend days in leisurely activities or simply doing nothing. However, this will lead you to sedentary life which can impact your health. So, while you are finding your purpose, you must always make your health your priority.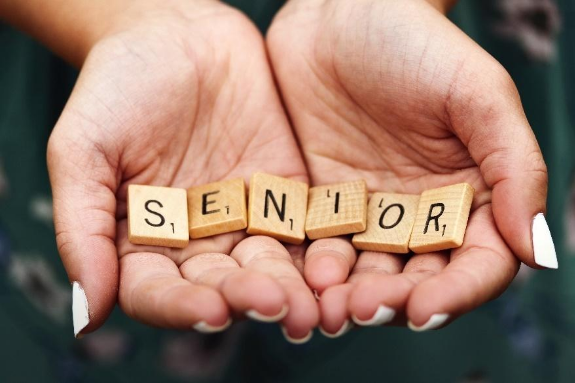 Bottom Line
Living your retirement life with a purpose will make you feel energized and fulfilled. To get the most out of your retirement years, start living at our 100-acre community at Lakeview Village. 
With our villas, independent apartments, patio cottages, and more, you will have relaxed and luxurious retirement years.