Retirement Living Community is for Everyone Above 55 Years of Age
Are you 55+ who has fulfilled all their familial obligations and wants to retire? However, you don't want to retire fully instead want to keep working until you can. If this is your predicament, you have landed on the right page.
This is a major misconception where people think that retirement communities in Olathe KS are meant for fully retired people. However, that is not the case! At our Lakeview Village luxury retirement communities in Olathe, you will find partially and fully retired seniors living their best life.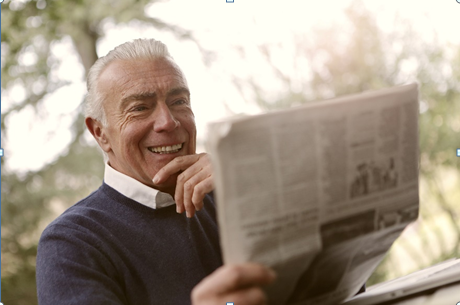 For fully retired seniors, it makes complete sense to transition to retirement communities. And here's why retirement communities are also a great option for partially retired seniors.
Retirement living community Olathe is something to look forward to!
When you are 55+ who have fulfilled all their responsibilities yet want to keep working, staying at Olathe retirement communities is something they can look forward to. With retirement communities, you won't have to worry about home maintenance after you come back home from your work.
Instead, you can learn things that were on the back burner. Also, an upscale retirement community in Olathe such as us at Lakeview Village offers you various amenities. You can spend time at the fitness center and take care of your health. You can visit the art gallery and enjoy some fine pieces of art and so much more.
Retirement living community Olathe gives easy access to assistance
Living on your own means spending lots of time in finding assistance for even the smallest of things. Whether it is health or assistance for a home improvement and repair, you need to make several phone calls and wait for hours to get assistance.
However, with senior living communities, any kind of assistance is just one call away. Our Lakeview Village team is always at your disposal to give you the best of services when you stay with us.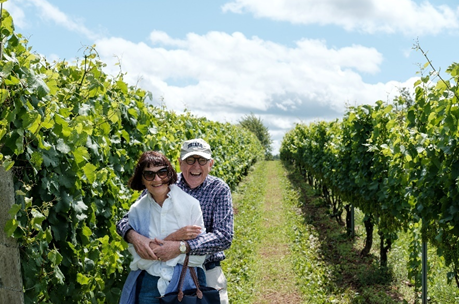 Develop the best work/life balance
Living in retirement communities without giving up your work is probably the best thing that can happen to any senior. You will be able to develop a perfect work/life balance that you wouldn't achieve otherwise. Work in the day and enjoyment in the evening with planned activities, access to the community center, hanging out with like-minded seniors in the community, and more.
At Lakeview Village, you get this and more! Our management team makes sure that your stay at our senior retirement living in Olathe is hassle-free and purpose-driven.
Contact us now to know more.