Three Questions to Ask Retirement Living Community Lenexa Management
Have you been thinking of moving to a community offering senior retirement living in Lenexa? Have you already looked at several options but still can't decide which one to choose? If so, you have landed on the right page. 
While there are so many new options for retirement senior living, you need to choose a community that fits your future needs best. After all, you have worked really hard to enjoy your retirement life peacefully.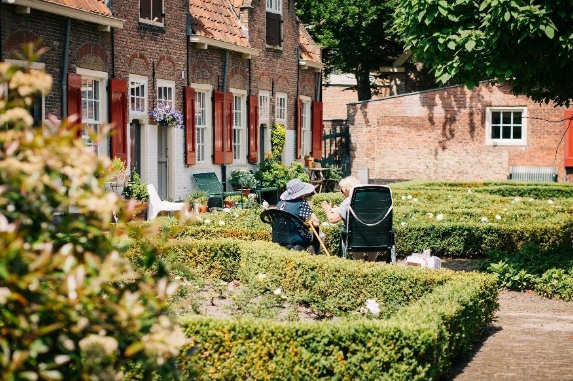 At Lakeview Village, we do understand the need for an upscale retirement community in Lenexa. And that's what we offer with utmost diligence and dedication. You can choose our retirement community that offers a luxurious and active senior lifestyle. However, if you want to go in another direction, we still want you to choose the best. 
Our experts have curated a set of questions that you should ask the retirement living community in Lenexa. 
Ask about the team at the retirement living community Lenexa
One of the most important things you must ask the retirement community in Lenexa is how their team gets recruited. Are they trained? Are they screened? Knowing about the team and the efforts put by the community management to bring the best people is certainly a market to determine whether it is a good community to move in. Key factors that tell you about the team are experience, ongoing training, background checks, and more. Other factors include empathy, attentiveness, caregiving, and more. 
Ask about a typical day at the retirement living community Lenexa
A sedentary lifestyle doesn't provide you with a healthier and happier life. Instead, being active and interacting with the world around you will benefit you physically, mentally, and emotionally. Hence knowing about the typical day or activities offered by the retirement community will be beneficial. 
For example, with us at Lakeview Village, we offer a community center with a myriad of activities. You can choose water activities like swimming, aqua aerobics, or activities like gardening, fishing, and more. Check out our community center page for more. 
Ask about the costs and services included
Always get to know the costs of retirement communities in Lenexa KS before finalizing an option. Ask the community management to provide detailed information about prices and services included. Get to know about extra charges for any services. This will help you choose the right retirement living community.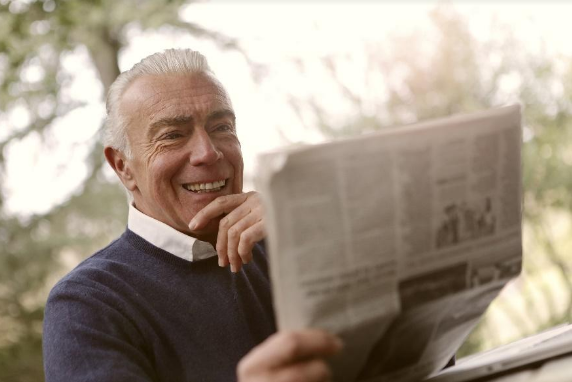 Currently, we at Lakeview Village stand amongst the leading luxurious retirement communities in Lenexa offering experienced services. We provide independent senior apartments, patio villas, cottages equipped with all amenities. We have created a senior living neighborhood you will love. 
Contact us now to know more.