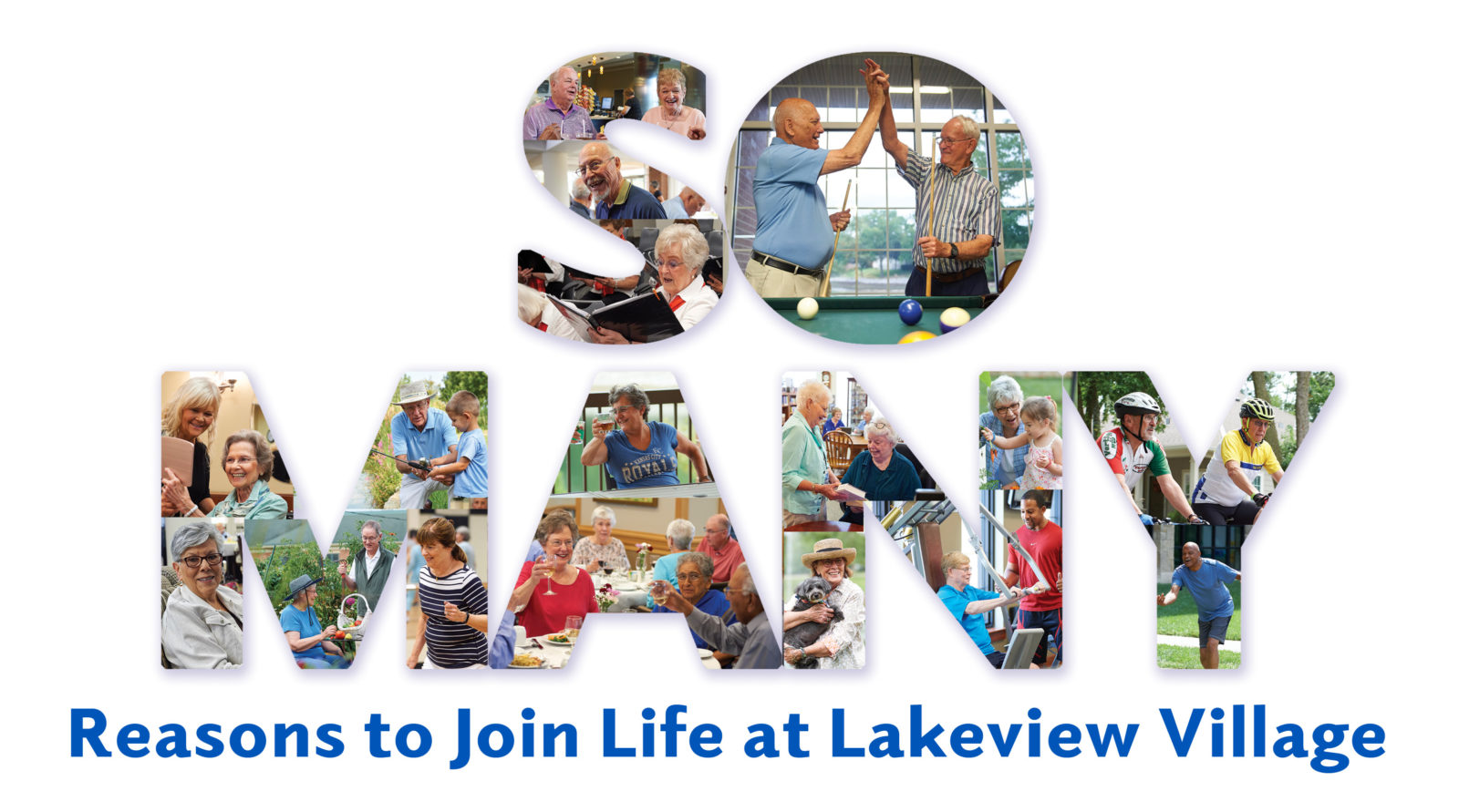 Everyone wants to make the right move, so why not go straight to the source?
Wednesday, June 23rd at 2:00 p.m.
Be part of a virtual discussion with real Lakeview Village residents to hear why they chose to live here. Find out at what stage of life they decided to make the move and how their story fits into this community.
RSVP to this complimentary event below.