Live Your Retirement Years at Lakeview Village Overland Park Kansas
Are you looking for a luxurious senior living community in Overland Park Kansas? If so, you have landed on the right page. 
Living your life after retirement is certainly exciting. Now you have the time and resources to do the things you love. And it will be more fun when you start living independently in a senior living community.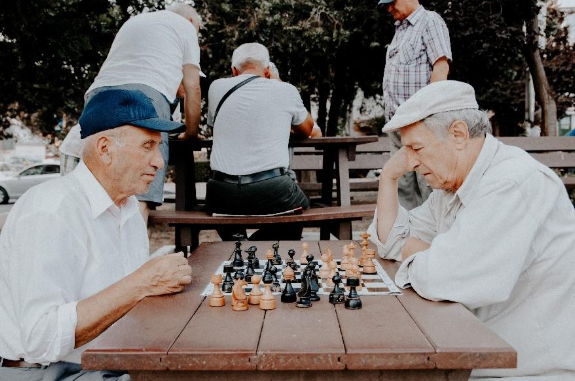 In that case, you might want to get in touch with us at Lakeview Village. We are a leading non-profit organization that has developed a luxurious and comfortable senior living community in Overland Park Kansas. Our senior living community is more than a complex. It is a neighborhood you know and recognize! 
At such a senior living community, you can find the following three services. 
Senior Living Community in Overland Park Kansas
You will be offered numerous facilities along with a community center that provides access to different activities. You have an aqua center where you can learn different water activities such as swimming, aqua aerobics, underwater treadmills for relaxation, and more. These community facilities set Lakeview Village apart from others. 
Independent Senior Living in Overland Park Kansas
At Lakeview Village, we don't offer you a residence complex, instead offer you a neighborhood you recognize. You can choose from patio villas, cottage homes, apartments, and more. You can choose your floor plan that suits your budget. With independent senior living facilities, we offer you the freedom to make your own retirement life. 
Retirement living community in Overland Park Kansas
At Lakeview Village, we have created a retirement living community that is enthusiastic, fit, and healthy. Living with us will certainly help you make the most of your retirement life. Meet your new neighbors, create a connection, and build new relationships without the burden of daily obligations. 
With Lakeview Village, you can live a life that is purpose-driven and peaceful.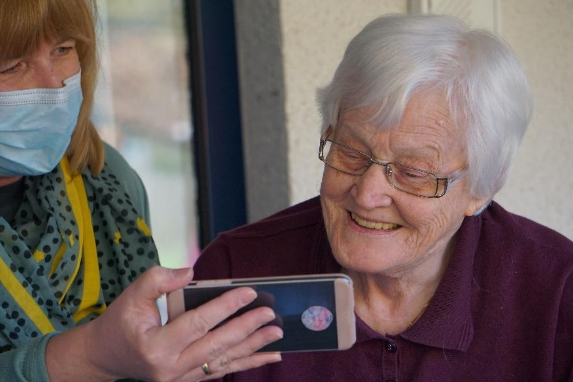 To ensure that you get the best retirement years, we work on the core values of integrity, community, optimism, growth, and respect. We have worked hard to create a senior living community that welcomes people from all walks of life and faith. Our main goal is to provide hassle-free, relaxing, and fulfilling retirement years. And we achieve it with every client! 
So, if you are interested in living fantastic retirement years without any obligations, get in touch with us at Lakeview Village now. We will always be glad to be of help and answer all your questions.