Live Your Retirement Years Carefree with us at Lakeview Village Olathe
Imagine a scenario where you have fulfilled all your obligations and it's time to retire. You start living at a senior living community in Olathe and spend your days relaxing and enjoying the things that you always wanted to do.
Sounds like a dream, doesn't it? However, this dream can become a reality with us at Lakeview Village. We offer you a senior living community that is spread across 100-acres in Olathe equipped with all the best amenities.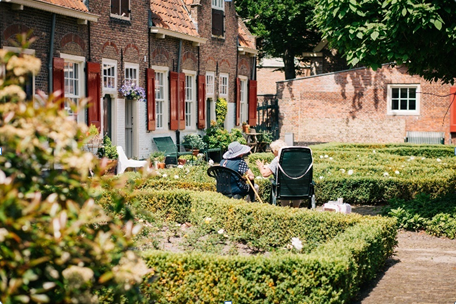 With us you get access to the following three services:
Senior Living Community Olathe
When you start living at a senior living community Olathe, you expect a mixture of activities that keep you engaged yet offer you relaxed environment. At Lakeview Village, you get access to our community center that offers you a wide range of activities.
You get access to an aquatic center that offers you activities like swimming sessions, aqua aerobics, or access to pool time. You can take charge of your health and get access to the fitness center. You can have personal trainers who will help you get rid of aches and pain. You also get to spend your mornings and evenings at the bistro café and art gallery.
Independent Senior Living Olathe
At Lakeview Village in Olathe, we are determined to create a living experience that you are familiar with. Hence, our independent senior living Olathe is developed just like your neighborhood. You can choose from different living options such as patio villas, cottage homes, and senior apartments.
Each living option has been equipped with the latest housing amenities making your life much easier. And any assistance you need is just a call away. Our management team is always at your disposal.
Retirement Living Community Olathe
With us at Lakeview Village in Olathe, you get access to a retirement living community of like-minded people. Whether you retire partially or fully, you can connect with a retirement community that is happy and healthy. With us, you can get a perfect work-life balance if you decide to partially retire.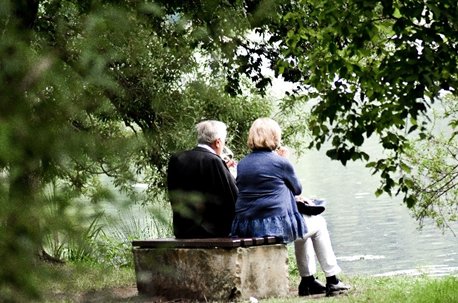 Our retirement community is purpose-driven and allows access to different activities that improve your mental and physical well-being.
So, don't wait anymore! Start living your retirement years carefree and enjoy true freedom and independence. Get in touch with our management in Olathe and get to know more about the senior living community.
We will be so glad to welcome you and become a part of our retirement community.