TIME TO GET MOVING RSVP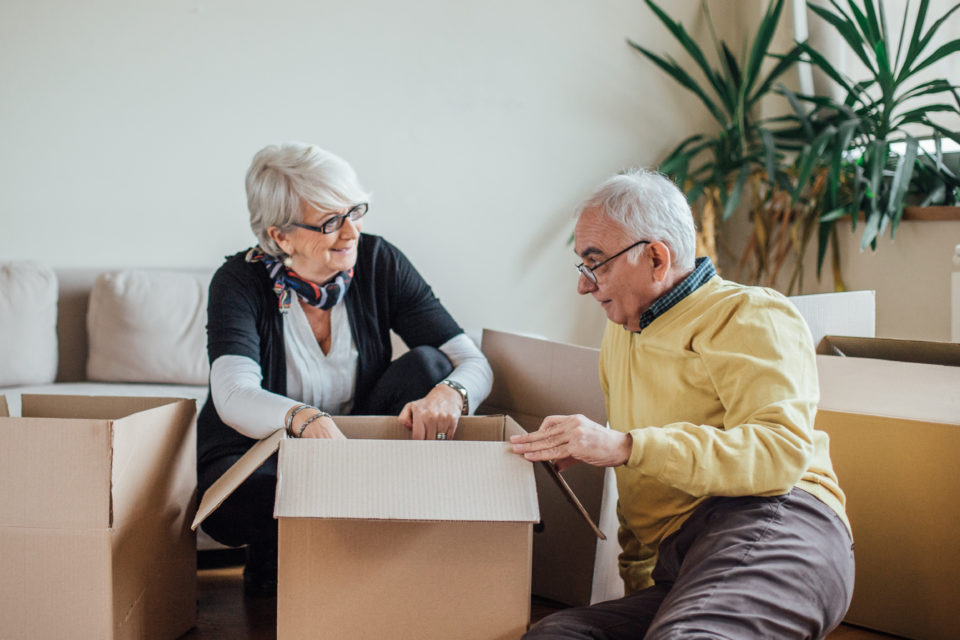 Join us for this event from the comfort of your home.  All you need is a computer, tablet or smart telephone to watch or listen in.
Share this with your adult children too, so you can discuss it as a family. Our experts will guide you through the process of moving to a new lifestyle.
Mark your calendar for Monday, May 11, 2020 at 11:00am for this virtual event.
RSVP required. Call (913) 583-4115 or fill out the form below by Monday, May 11, 2020 at 9:00am.