Find Your Happy Retirement Life with us at Lakeview Village
Working hard during your younger years to create a comfortable retirement life! If that resonates with you, now is your chance to bring your vision of luxurious comfortable retirement life to reality. 
With us at Lakeview Village, you can now enjoy the retirement life you deserve. Spread across 100-acres with several living options, you can truly enjoy your senior years with luxury and magnificence.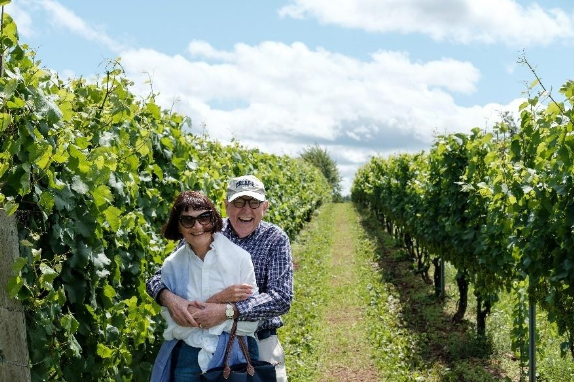 At Lakeview Village, we offer you the following three services. 
Senior Living Community Lenexa Kansas
Retirement is all about enjoying a good time and building new connections to create nurturing relationships. It is also a great time to do the things that you put on the back burner while fulfilling the obligations of your family. At Lakeview Village, we provide you with a chance to be involved in an active senior living community. 
We offer a large community center with different activities to choose from. You can visit the aquatic center and practice swimming. You can learn aqua aerobics, enjoy some pool time, run on an underwater treadmill, and more. You can also visit the fitness center and follow a physical fitness routine under the guidance of professional trainers. 
You can also enjoy a cozy time at the bistro café and art gallery. 
Independent Senior Living Lenexa Kansas
Our senior community as Lakeview Village is not built like a housing complex. Instead, we have built a community that looks just like your neighborhood. We offer independent senior living services by providing a selection of cottage homes, patios villas, and senior apartments. 
You can choose what type of housing style suits you and choose the floor plan as per your needs. We give you fullfreedom and independence to choose the housing as per your budget and requirements. Our independent senior living community gives you a greater chance to connect with your neighbors and build nurturing relationships. 
Retirement Living Community Lenexa Kansas
Most of our seniors are either partially or fully retired. If you want to spend some time doing something purposeful, we have got the facilities for it. With our excellent team and management, you can create a retirement life on your terms. You can become a part of a fit, active and purpose-driven retirement community.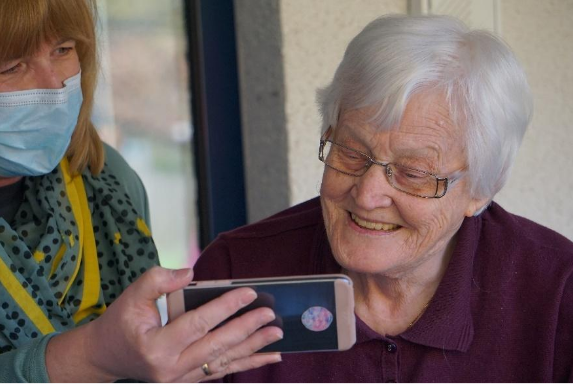 We at Lakeview Village Lenexa Kansas want you to live your golden years to the fullest. So, get in touch with our team now to know more. 
Start living your golden retirement life now.