Independent Living Communities Vs Senior Apartments: The Difference!
Independent Living in Shawnee KS or Senior Apartments? Both terms sound so similar, yet they are different!
At Lakeview Village, we offer you both. You can choose from a wide range of senior apartments. However, you can also choose from independent senior living options offered by us.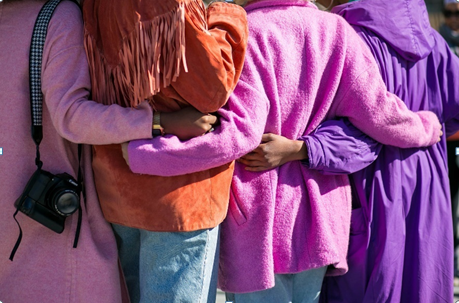 Now, we want you to make the right decision for yourself because we want you to enjoy your senior years without any major struggle. Hence, we decided to let you know the difference between independent living and senior apartments.
Independent senior living Shawnee: What is it?
If you are an active senior, independent senior living communities will be the best option for you. In such communities, you can live a carefree life without any additional support. Independent living communities will offer you living options like patio villas, cottage homes, and more.
At Lakeview Village, you can choose from these options and start living in a senior neighborhood that you will love. Independent communities offer you a community experience.
Independent senior living Shawnee: What are the benefits?
Independent senior living communities offer a lot of benefits. Firstly, you don't have to worry about any home upkeep, maintenance chores because they will be taken care of by the staff. Second, you get access to numerous activities such as fitness centers, pools, libraries, art galleries, and more.
Such as the community center offered by us at Lakeview Village. You get access to the aquatic center, fitness center, bistro café, and art gallery.
Now, let's take a look at senior apartments!
Senior Apartments: What are they?
Unlike independent living for seniors in Shawnee, senior apartments are more like a housing complex. There is an age restriction for senior apartments that starts from 55 or 62. Senior apartments are equipped with features such as no stairs for limited mobility.
Senior Apartments: What are the benefits?
Not all senior apartments are built the same! Although most of them will offer building and apartment maintenance, they may or may not offer any recreational activities. Just like independent senior living communities, you will find luxury options for senior apartments too.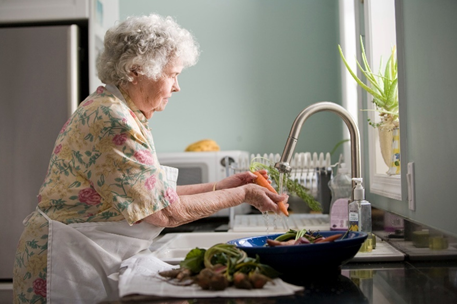 Now, you know the basic difference between senior apartments and independent living communities. This will help you choose the right option for yourself.
At Lakeview Village, we offer you luxurious independent senior living communities and luxury senior apartments. Based on your choice, you can choose to stay at any of the given options.
Contact us now to know more.