Role of Team Members at Independent Senior Living Prairie Village
Are you or an older adult you love has been looking for Prairie Village independent senior living community? If so, you might already be searching for such communities online. 
You might have certainly come across our luxurious independent senior living community in Prairie Village, namely, Lakeview Village. We are proud to offer you a 100-acre widespread senior living community that offers you luxurious facilities and looks just like your neighborhood.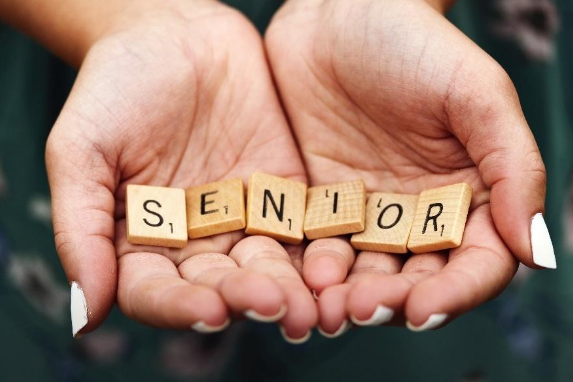 Now, when seniors connect with us, they are often confused as to which team member from the management will answer their questions or who will assist them when in need. So, we have decided to answer this question once and for all. 
Here's a brief overview of the role of different team members at Lakeview Village. 
Team Members at Independent Senior Living Prairie Village
Since Lakeview Village is spread across different regions and cities in Kansas, you will find some team members with similar roles whereas some divisional and regional team members assist you. In general, the following team members will surely be available at your independent senior living community in Prairie Village. 
Executive Directors

: Each independent senior living community will have an executive director. They are responsible for the smooth operations of the community. All the operations and nursing team managers will report to the community executive director who will report to the regional managers. 

Nursing Staff

: Every independent senior living community at Lakeview Village will have a nursing staff. Generally, they will have one nursing director who will supervise multiple nursing managers to provide the right healthcare facilities. The nursing staff is also responsible for assisted caregiving to seniors when needed. They will also motivate the seniors to take part in lifestyle and lifecare activities. 

Operations Staff

: Lakeview Village also offers several other facilities to our independent senior living community such as dining facilities, transportation, housekeeping, and maintenance. These tasks are fulfilled by our operations team. 

Sales Staff

: Finally, the sales staff is responsible for building connections with potential seniors who want to move to the community. They will most certainly have answers to all your questions that will help you transition smoothly.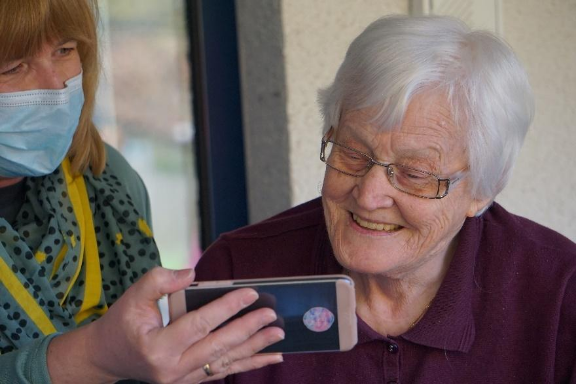 Covid-19 response at independent senior living Prairie Village
Currently, and for the past two years, our team management has come out as heroes who have served our seniors during the covid-19 pandemic. We have become more compassionate and assisted our seniors to connect with their families via zoom calls. 
Bottom Line
With us at Lakeview Village, you will get independent living for seniors in Prairie Village which are equipped with all amenities to make your senior years comfortable and carefree. And our team is always available to answer your questions. 
Contact us now to know more.