Best Ways to Pay for Independent Senior Living Overland Park
Have you been looking for independent living for seniors in Overland Park? Are you wondering how you will finance your senior living? If so, you have landed on the right page. 
Independent senior living has changed in the past few years. Now, there are several options for you to choose from. However, one question remains the same, how will you finance your senior living?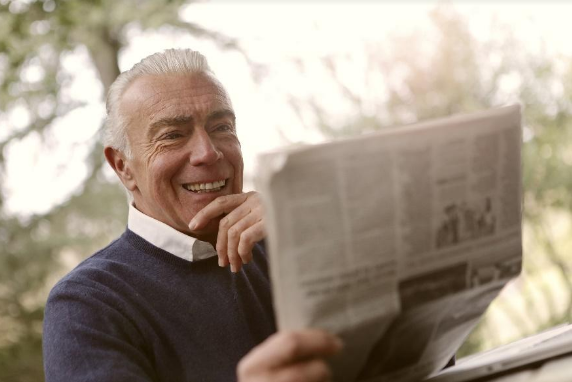 At Lakeview Village, our clients, who are now successful members of our independent senior living community, were stumped at the same question. Here's what our expert management suggests for successfully financing your senior living. 
How to pay for independent senior living Overland Park?
There are three ways you can finance your independent senior living Overland Park KS:
Rent out your home

: Maybe you want to start living in an independent senior living community but can't part ways with your home. In such a case, renting out your home can help you finance your senior living. Also, you wouldn't have to worry about selling the house immediately during your transition. 

Bridge loans

: Maybe you want to sell your house while you are transitioning to senior living. Bridge loans can help you finance your senior living. These are short-term loans that can help you pay for your senior living until the house sells. 
Veteran's program: If you get a VA pension, you are also eligible to get benefits of senior living. Get in touch with your regional office for more information.
Can you pay for independent senior living Overland Park using a life insurance policy?
Technically, yes! Only if you choose "life settlement". There are benefits of using your life insurance policy to pay for independent living Overland Park KS. 
You get a large sum of money to pay for senior living.

You can get up to seven times more using life settlement as compared to cash surrender value. 

There are no restrictions on how you use the money.

You don't need to pay any policy premiums. 

Lastly, you are eligible for tax deductions in some cases such as long-term care.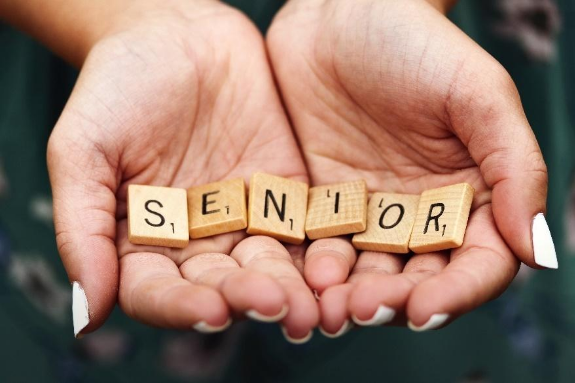 Final Takeaway
Independent senior living is surely a fun, peaceful, and calm way to spend your senior age. And with the right strategy, you can easily pay for it. For further assistance, you can connect with us at Lakeview Village.
We are a leading 100-acre community offering luxurious amenities for seniors and older adults. We offer independent villas, patios, senior living apartments, and more. 
Contact us now to know more.