Reasons to Sell Your Home to Pay for Independent Senior Living
Are you looking for an independent senior living in Lenexa? Are you worried about how you would pay for the independent senior living costs? If so, keep reading how you can finance your independent senior living. 
One of the best ways to finance your independent living in Lenexa is by selling your home. Now, we know you might say that you are too attached to your home as you have created some wonderful memories that you truly cherish.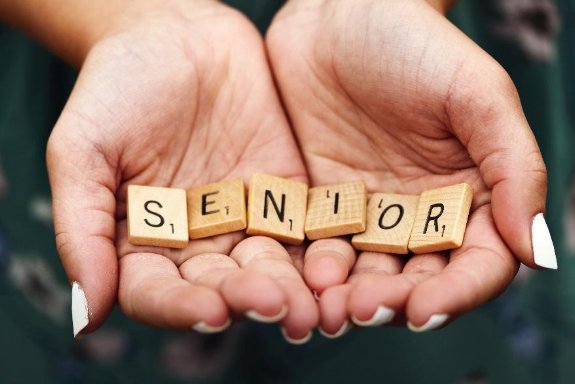 However, with constant upkeep and maintenance, this home will become a burden very soon. And you don't want to spend your retirement years tackling this burden. Instead, you deserve a relaxed and peaceful retirement year while you are still active to enjoy your life. 
And hence, we at Lakeview Village proudly welcome our residents who are looking for an excellent senior living community and independent senior living without the hassle of maintaining a house. If you are still not convinced about selling your house to finance your independent senior living, our experts give some compelling reasons. 
More Money to Make Independent Senior Living Lenexa Affordable
Let's face it! Independent Senior Living doesn't come easy. You have to pay quite the sum of money to get independent living apartments in a reputed senior living community. However, when you sell your home, you will end up with a hefty amount that will make independent living affordable. 
Especially, in the current real estate market, the prices are going up exponentially. This means you will get a high return on your investment that you can reinvest in a luxurious and comfortable independent living. 
No Home Maintenance and Mortgage Bills with Independent Senior Living Lenexa
For so many years, you have worked hard to create a retirement life that is comfortable, easy, and relaxing. However, avoiding selling your house to choose independent senior living defies the purpose of such hard work. 
When you sell your house and choose independent living for seniors in Lenexa, you don't have to worry about mortgage bills or home maintenance. You are truly free to live a life full of peace, calm, and activities that you choose to do.
Stress-Free Independent Senior Living
With us at Lakeview Village, you will get a stress-free independent senior living experience. You get to live in a community where you can make yourself home and call it a neighborhood. The sale of your house will bring in money that you can use to pay for rent at the senior living while adding value to your life. 
Contact us now to know more.