Are retirement communities a smart financial move?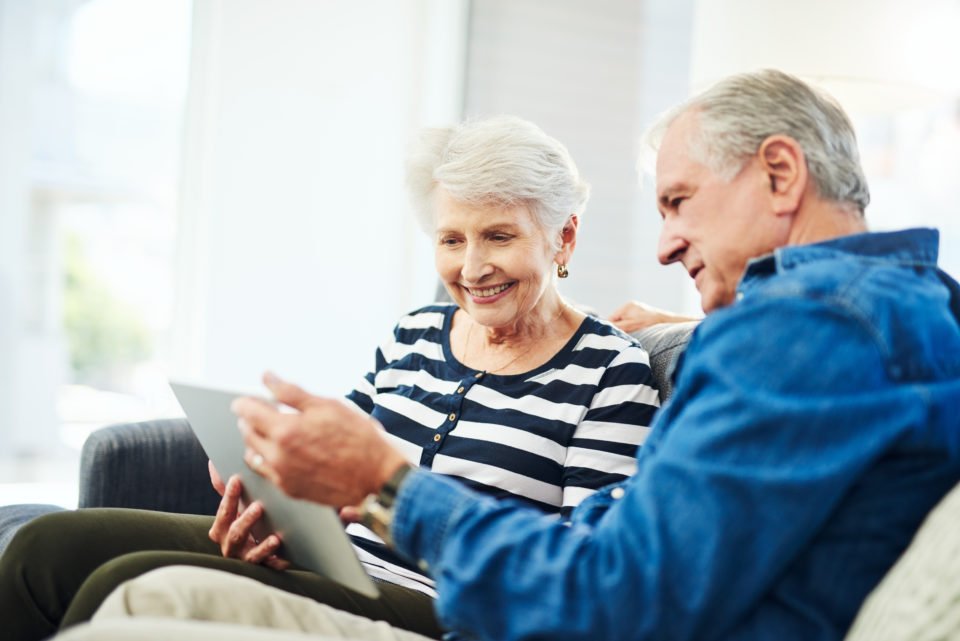 On Wednesday, June 17, 2020 at 10:00 a.m. join us from the comfort of your home for this virtual financial presentation.
This live presentation will provide answers to help you make an informed decision.  All you need to join us is a computer, tablet or smart phone to participate.
Our presenters will answer your questions, along with outlining the financial benefits of the LifeCare program at Lakeview Village, comparing various senior living options, and discussing the local housing market.
RSVP required. Call (913) 583-4115 or fill out the form below by Wednesday, June 17, 2020 at 8:00 a.m.
RSVP Now