15 Financial Questions to Ask a Retirement Community Before You Move In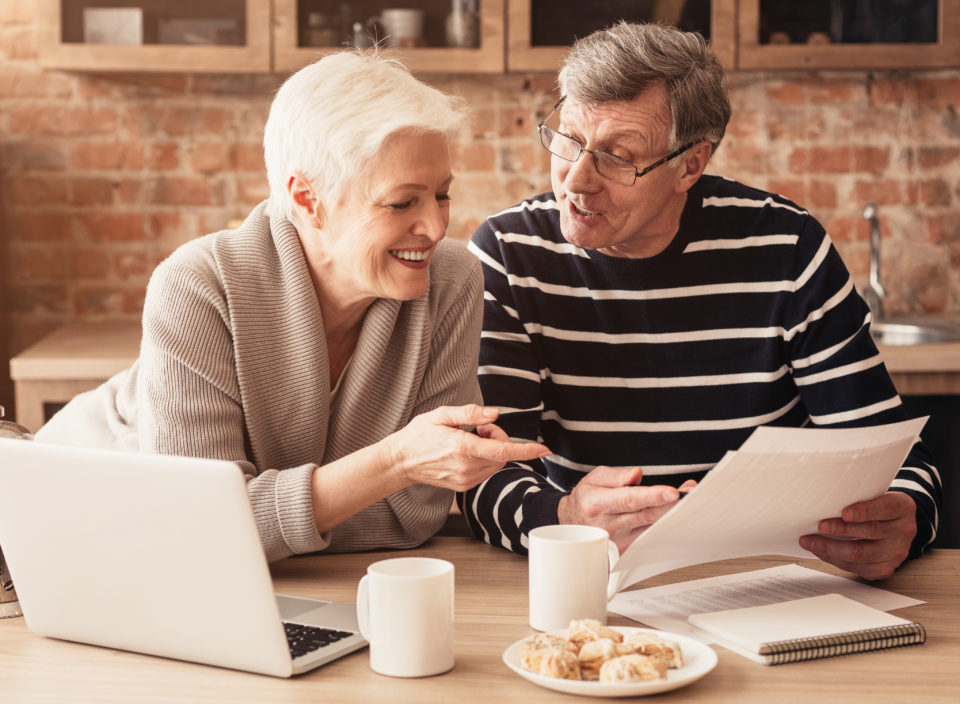 Don't you wish you had an estate planning attorney to help you ask the right questions? 
Join us for a live virtual presentation on October 14, 2020, at 10 a.m. Hear what financial questions Terence O'Malley, an Estate Planning, Probate & Trust Attorney, recommends you ask before signing a retirement community contract.
Enjoy this Virtual Event from the comfort of your home.  All you need is a connection to the internet through a computer, tablet or smart phone.  Once you have registered, your confirmation email includes a link to the live event.
RSVP Now