Holiday Traditions Have No Age Limit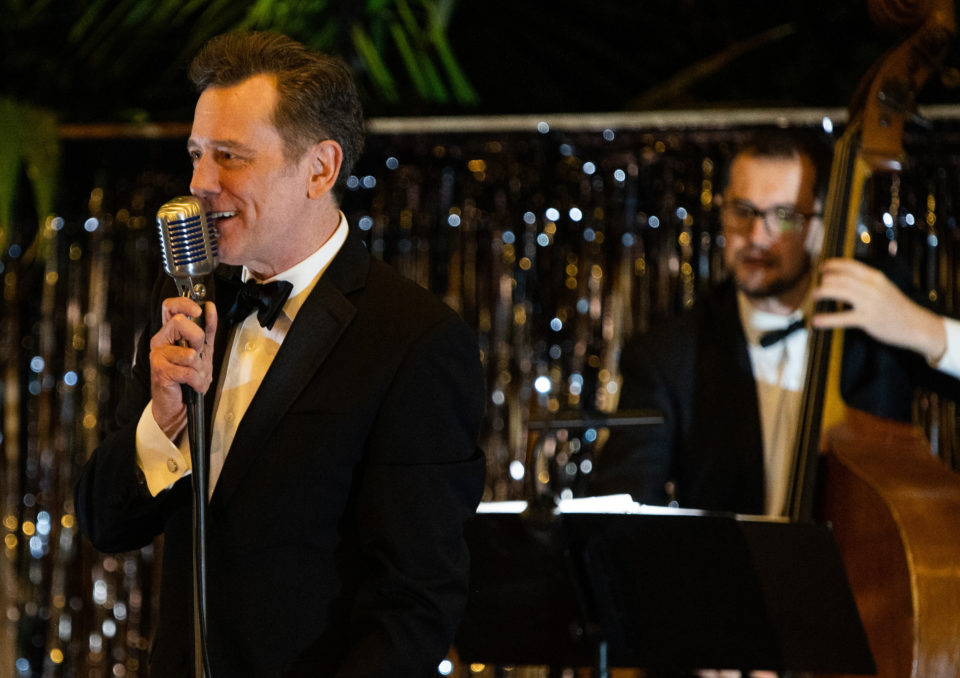 The art of honoring holiday traditions often elicits feelings of anticipation and bonds us to those we love.
The Lakeview Village Retirement Community embraces the Christmas season each year with nostalgic culinary rituals, sights of twinkling lights, boughs of holly and comforting sounds of familiar music.
To celebrate the Christmas spirit in 2021, we invite you to a special holiday virtual event.
A Very Merry Christmas Show
with The Dave Stephens Band
Aired December 14

th

at 2:00

pm
Call 913-744-2449 for a link to watch the recorded event