America's First Ladies Virtual Event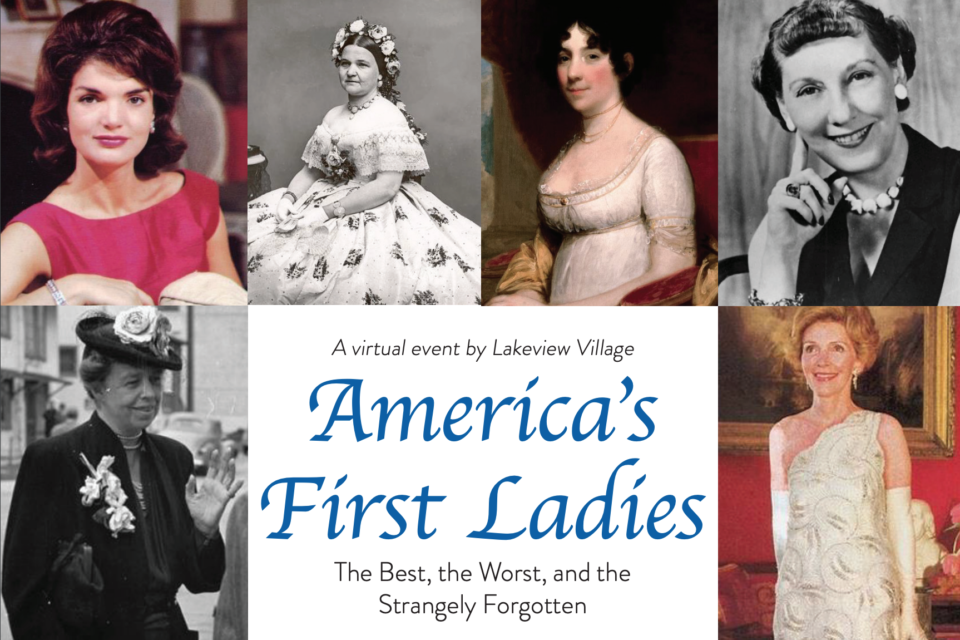 On Tuesday, January 19 at 10:00 a.m. take a break from the winter doldrums with this entertaining, educational and historical view of the role of the First Lady. Join us from the comfort of your home. All you need is a computer, tablet or smartphone to connect to this event.
RSVP Now
More About the Program
The role of First Lady comes with no job description, no pay, and no written requirements. Yet America's presidential spouses have wielded great influence and have always been subject to intense public scrutiny.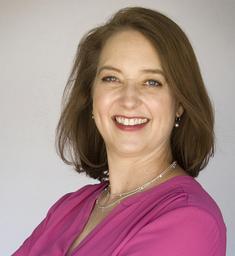 In this fascinating illustrated lecture, historian Leslie Goddard, Ph.D., explores which First Ladies have rated highest and lowest – or most in-between — with historians. Who do you think was best or worst? Why were some so vilified? And what might the future hold for the role of American First Lady?
RSVP Now