The Best Way to Find Senior Living Community in Shawnee KS
Do you want to transition into a senior living community in Shawnee? Have you already started your search but haven't achieved desired results? If so, you have landed on the right page.
Most seniors who want to start living a carefree and independent life struggle to find a good and luxurious senior living in Shawnee.
At Lakeview Village, where we offer 100-acres of upscale senior living in Shawnee, we have several seniors who initially struggled to find a good senior living community. However, they finally found us and are now settled comfortably and living their best years.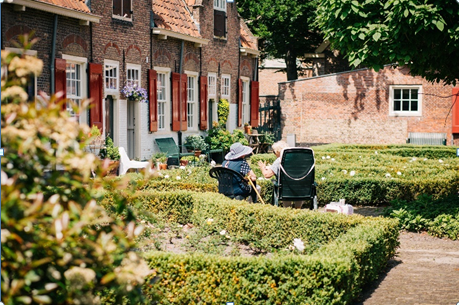 We asked our seniors how they initiated their search and streamlined it to find Lakeview Village or any other such senior living community. Here's what they shared with us.
Research senior living community Shawnee online
Most of our seniors began their search online. Since several Shawnee senior living communities have a website, looking online is the best way to start. This also gives you a better way to shortlist a few options.
Ask for recommendations
Maybe a few of your friends are already a part of senior living in Shawnee KS. Ask them for reviews, recommendations, referrals to find the best senior living for you.
Call the senior living community Shawnee
Once you have shortlisted a few options, start making phone calls. During the phone call, ask them crucial questions about the facilities, healthcare, recreational activities, and more. Learn about how involved the management team is.
Study state survey results
Senior living communities like us at Lakeview Village are analyzed and evaluated to determine whether they follow the state regulations. Most states publish these results along with a ranking. So, study the state survey results to determine which senior living communities follow the regulations.
Make an appointment for a virtual or in-person tour
To understand what a senior living community looks like and whether it fits your needs, you need to visit them. Make sure to book an appointment for a virtual or in-person tour. You will be able to look at the community in real-time to determine whether it is good for you or not.
Review
Finally, you need to review everything you have learned about shortlisted senior living communities. Try to eliminate the ones that don't fit your needs to finally choose the one that does.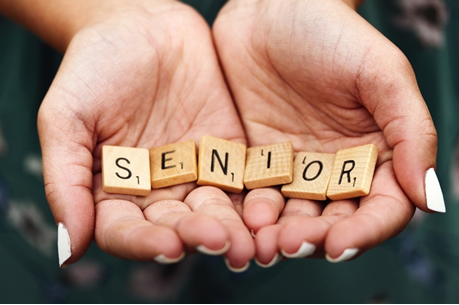 This method has made our seniors find us at Lakeview Village to provide the best facilities such as a senior living apartment in Shawnee amongst other facilities.
Get in touch with us to know more.