At Lakeview Village We Offer You Independent Senior Living Services
Have you started looking for senior living communities in Prairie Village Kansas? If so, your search might have begun. And you might have also come across certain notions about senior living communities. 
However, when you connect with us at Lakeview Village, you will be surprised to see that our seniors are living a comfortable and carefree life. In our 100-acre luxury senior living community in Prairie Village, you get all the necessary facilities that offer you independence and carefree living.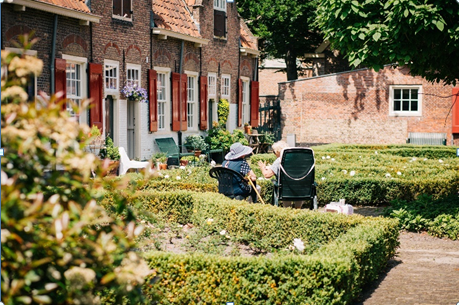 Here's what we offer at Lakeview Village to our seniors. 
Senior Living Community Prairie Village
You might think about what you will do once you start living at our senior living community in Prairie Village. Well, let us tell you that you have access to different activities and facilities that will keep you engaged throughout the day. 
We offer you access to a community center that has an aquatic center with facilities like swimming sessions, a pool, aqua aerobics, and more. With a fitness center at your disposal, you can take care of your health effectively. And you can relax at a bistro café and enjoy some fantastic art at the art gallery. Get access to a fine dining experience where you get freshly cooked meals. 
Independent Senior Living Prairie Village
Don't worry about losing your independence when you start living with us at Lakeview Village. We take care of your housekeeping and maintenance so that you can enjoy your independent senior life effectively. 
You can choose from different independent living options such as patio villas, cottage homes, and senior apartments. You can also choose your flooring plan to give a unique look to your independent living space. 
Retirement Living Community Prairie Village
And finally, our retirement living community in Prairie Village gives access to a warm and loving community. You can build stronger relationships with other seniors and find some common interests. You will be able to maintain your mental, physical, and emotional well-being. Our retirement living community will keep you active and fit.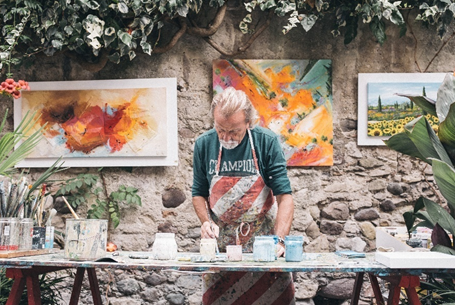 So, don't get affected by common retirement community living myths, and start living your senior years with us at Lakeview Village right away. 
Our retirement community team is always at your disposal to answer all your questions regarding senior living contracts, facilities, healthcare, lifestyle and lifecare programs, and more. We offer luxurious senior living services unlike any other. 
So, get in touch with our team now to know more.